DRAGON BALL LEGENDS MOBILE UPDATE V1.9.0 (07.2018)
DRAGON BALL LEGENDS MOBILE
HOT UPDATE 07.2018 V1.9.0
Video Hướng Dẫn Fake IP download + Install DATA DB Legends Mobile
- Fixed battle issues
- Fixed surrounding display issues
- Adjusted some of the UI
- Fixed various other bugs
* Check the in-game News for more information.
Get ready for the all-new Dragon Ball smartphone game that fans around the world have been waiting for! Battle it out in high quality 3D stages with character voicing! Enjoy 1 on 1 action against rival players from across the globe!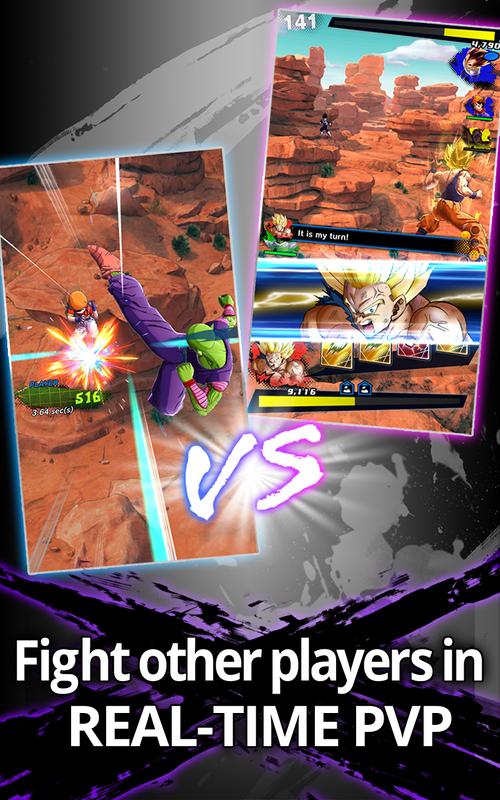 Card Action Battles with Intuitive Controls
- Easily control your favorite DB fighters.
- Unleash fierce combos and explosive special moves with the touch of a finger!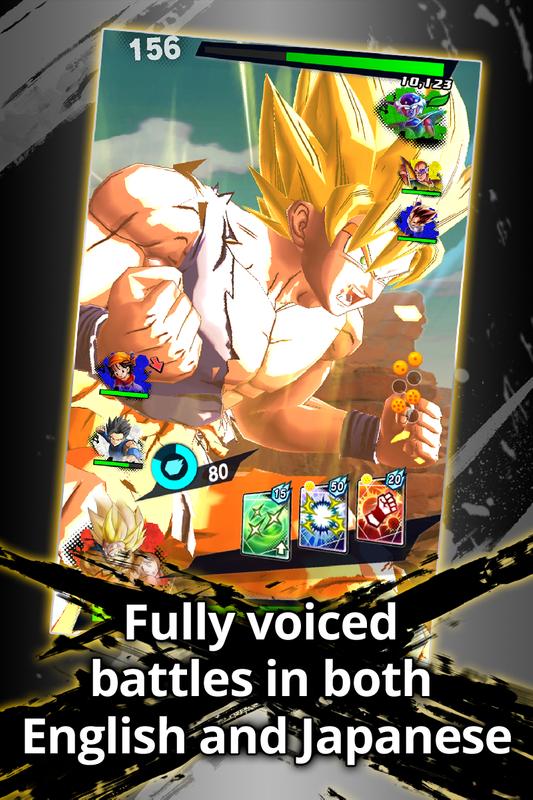 Worldwide Versus Battles
- Real-time battles against DB fans from around the world.
- Power up your own character and crush the competition!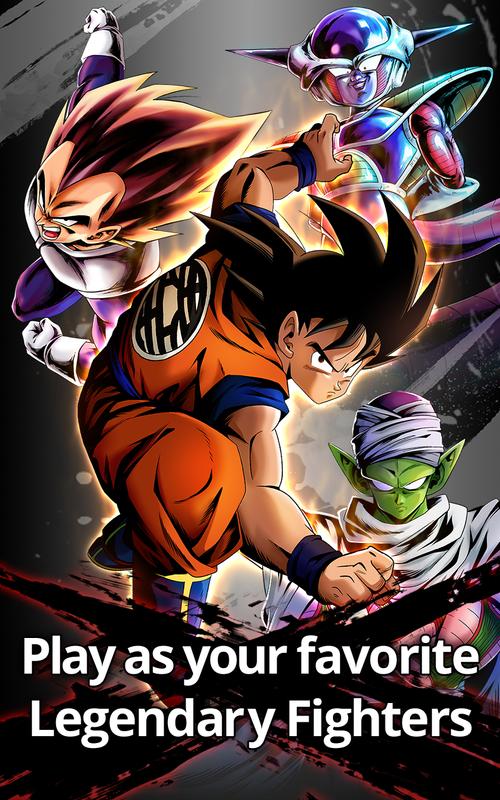 Original Storyline
- Play as the all new character designed by Akira Toriyama!
- Experience a new adventure with Goku and all your favorite characters.
By downloading or installing this app, you agree to the BANDAI NAMCO Entertainment Terms of Service
.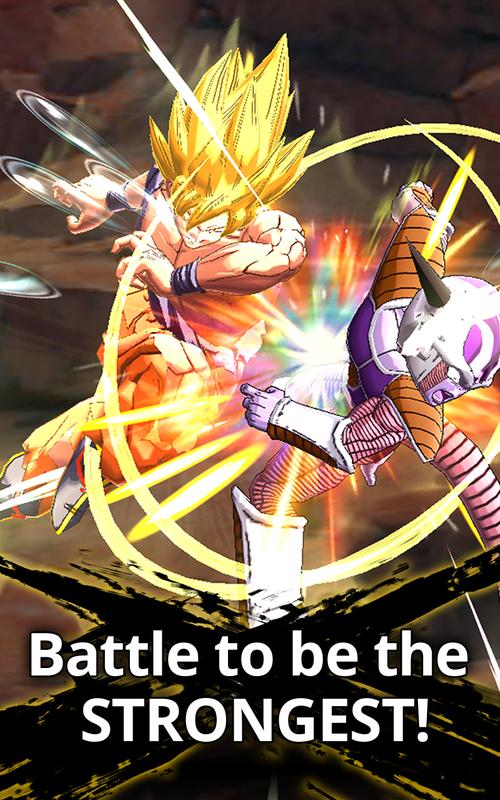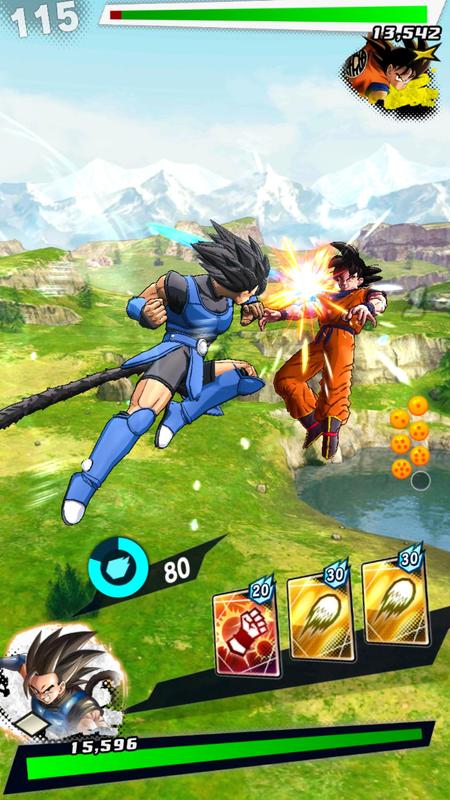 Update Link Download Dragon Ball Legends Mobile V1.9.0 (07.2018) for Android (All Countries)
* Link Google Drive:
Download Here
* Link MEGA:
Download Here
Hãy đăng ký Channel của mình để theo dõi thêm nhiều video hấp dẫn hơn nhé.
Subscribe my Channel for more interesting Video, thanks so much.